Web Developer
Laira Leta is a web designer, graphic artist, internet marketing specialist, and web content writer.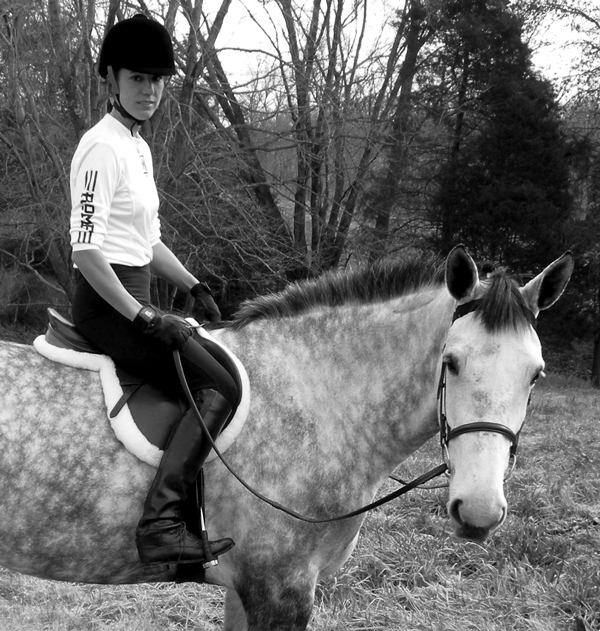 As a web developer, I specialize in building responsive websites, customizing content management websites, fixing browser display errors, optimizing web pages for both the user and search engines, creating marketing strategies, and writing for the web.
Education
Laira created her first hand-coded website, Soundside Adventures, in 2007 during her Technical and Scientific Communication classes at James Madison University. Today, this family-operated business books nearly 85% of its charters through the website.
Web Design Background
Since graduation, Laira has worked for busy graphic design, web development, and internet marketing agencies. In addition, she has built more than 30 new websites and updated more than 80, which were coded by many different developers.
Since October 2015, Laira has enjoyed working as the developer and web content manager for a North Carolina community college, where she brought the school's site into compliance with Americans with Disabilities Act (ADA) level AA accessibility standards.
Coding and Software
I wrote my first lines of HTML at school and then expanded my knowledge of coding, graphic design, video editing, database management, and payment gateway integration.
Creative Suite
Photoshop®
InDesign®
Illustrator®
Dreamweaver®
Premier Pro®
Email Marketing
Constant Contact®
GraphicMail®
Campaign Monitor®
MailChimp®
iContact®
Shopping Carts
X-Cart®
Big Commerce®
3D Cart®
WooCommerce®
PayPal®
Web Accessibility
I specialize in coding for accessibility and creating web content that complies with the ADA.
Content Management Systems (CMS)
I have integrated dozens of web designs into various CMS, including WordPress®, Pagelime®, Squarespace®, Drupal®, EggZack®, EZ CMS®, Joomla!®, and HubSpot®.
2015–2016 HubSpot Certifications
From HubSpot Academy, the world's leading authority on internet marketing and sales.
---
Inbound Marketing Certification